About me: I am a 40 years married, father, minister, Vietnam Era US Army Veteran, a York-a-rican Texan, triple bypass survivor, conservative, Christian. I celebrated my 69th birthday in December. Izzy, my wife, and I have two grown children and one child waiting for us in Heaven. Yes, that is another story about which to write at some future date. I draw, doodle, sketch, and paint. I mint NFTs.
My current painting life began at Houston Community College in Spring 2007. My job with Shell Oil had been outsourced. I knew that I needed to get more credits towards a Bachelor's degree so I enrolled for classes. I wanted to do something other than the business courses so I signed up for Painting 101. Michael Golden, my art teacher, was so supportive. He had a way of finding the good in any piece, person, and situation. This allowed me the freedom to express myself on canvas and learn techniques. This leads up to and through the October 2008 bypass surgery. August 2009, I signed up for Painting 2 at HCC with Laura Lark. We had some moderate to severe differences of art opinion, but I learned more about techniques and criticism than I expected. And so I painted. October 2021. My 3 foot by 4 foot painting, Diversity, was selected to hang in East Montgomery County Improvement District offices at The Atrium Center. Currently, my art seems to me to be mostly abstract. My art is for sale as I make my way through my sixties with the probability of never being employed again. You can find me on Facebook (http://www.facebook.com/papamartiniart) and Instagram ( @papa_martini). Thank you. I enjoy meeting my collectors.
Make every moment count.
Peace and Blessings!
I decided to pursue art as an income source. I know it is possible. I have earned some income.

Now I am considering my creations as an income source of major proportions.
Thanks to so many of you that are supporting me.

Sales and Marketing are key to any business.

You can locate more of my art with prints available at https://www.zazzle.com/prdad007 and
https://fineartamerica.com/profiles/1-steve-martinez.html .

Follow me on facebook at www.facebook.com/papamartiniart.

I have a few products on artscow, artful, threadless. More about those later.

I always respond personally as quickly as I can. So feel free to correspond.

Be Blessed!

Oh, donations of support accepted at www.paypal.me/steveandizzy.

April 2022-ATCS and NFts
Papa Martini learns and grows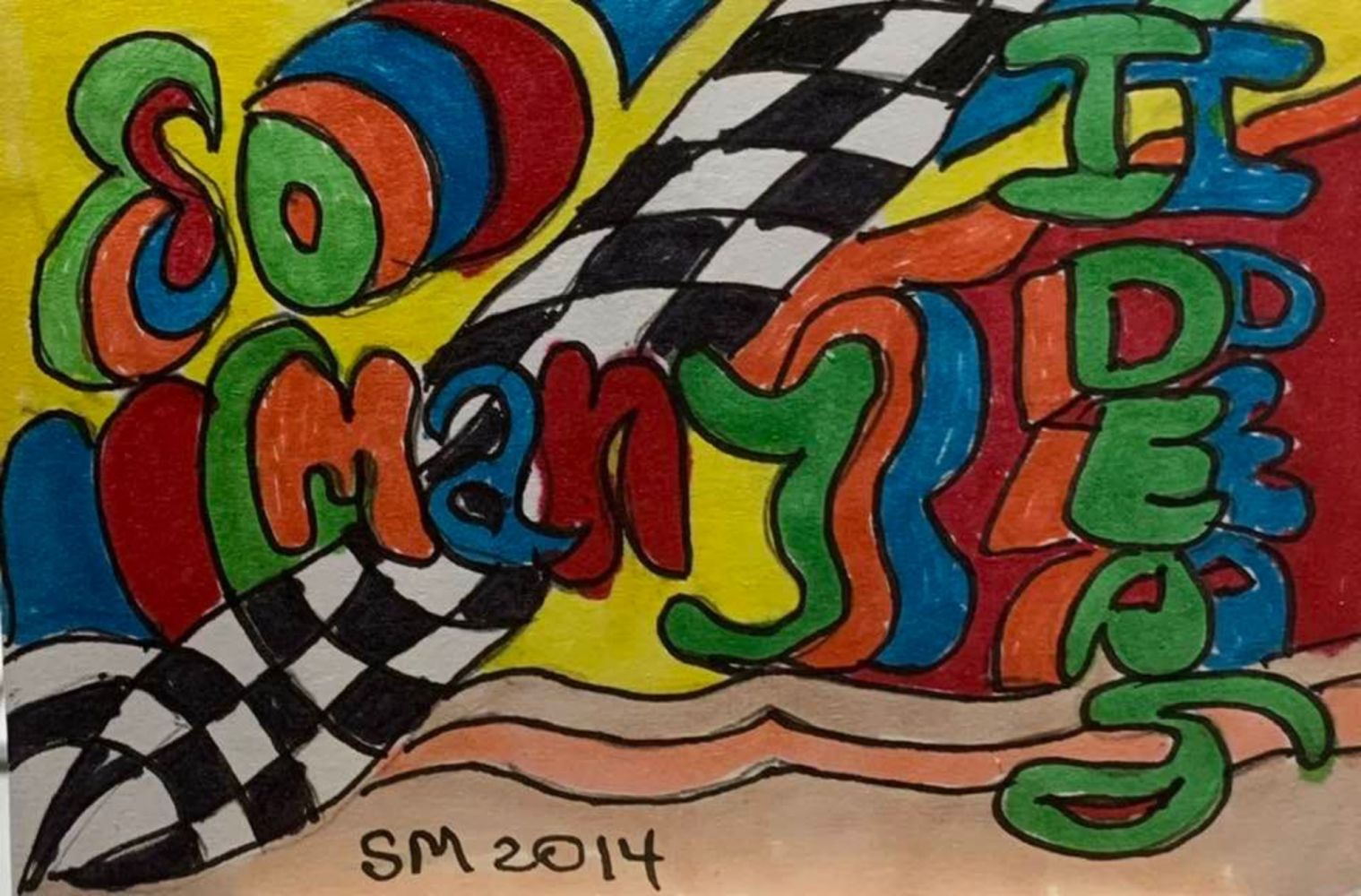 So Many Ideas. This is actually an ATC, a 2.5 x 3.5 inch artist trading card. I have been trading internationally. I have also been very busy listing and minting NFTs. You can find my creations at
http://www.voice.com/papamartini
If you want any information about any of my creations, please email or otherwise contact me. I stay busy but I assure you that I answer all my correspondence in a timely manner. Enjoy!